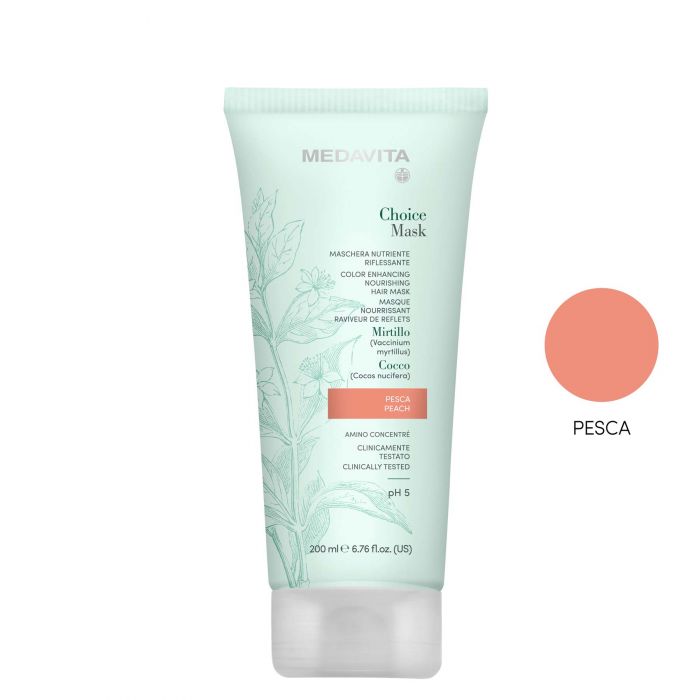 Peach
€20,50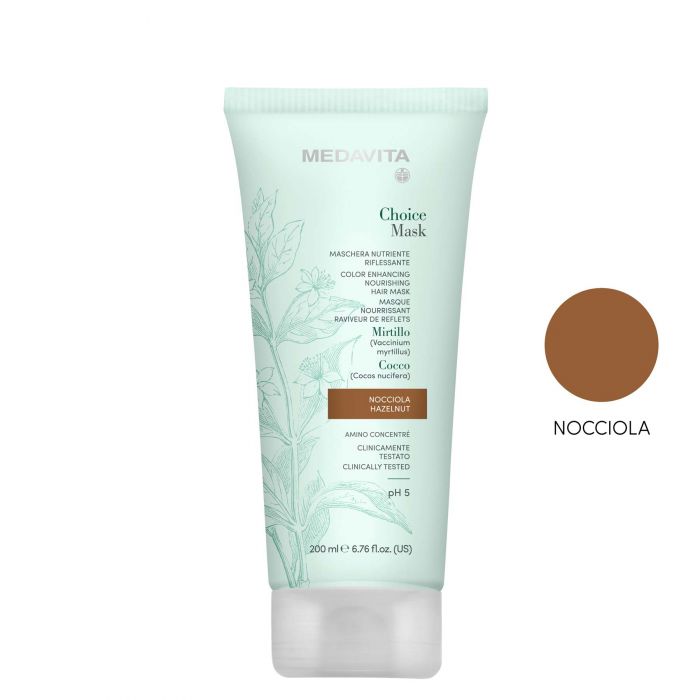 Hazelnut
€20,50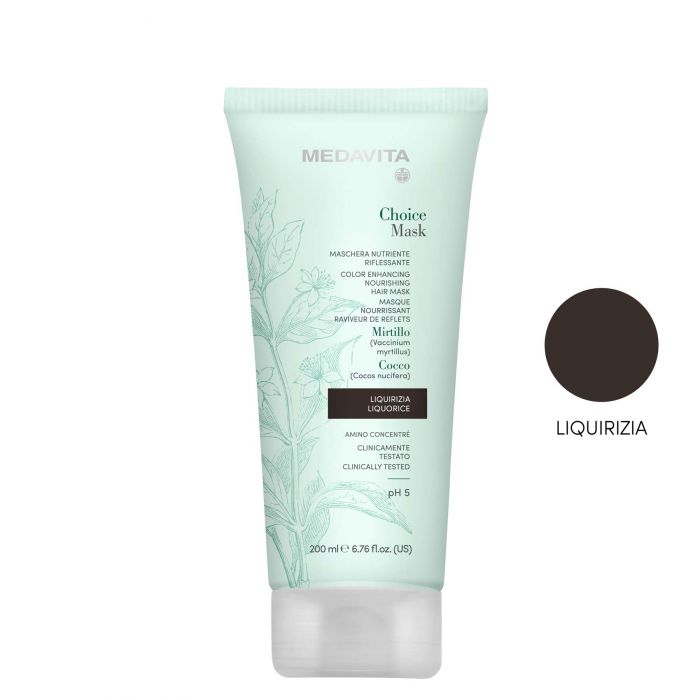 Liquirizia
€20,50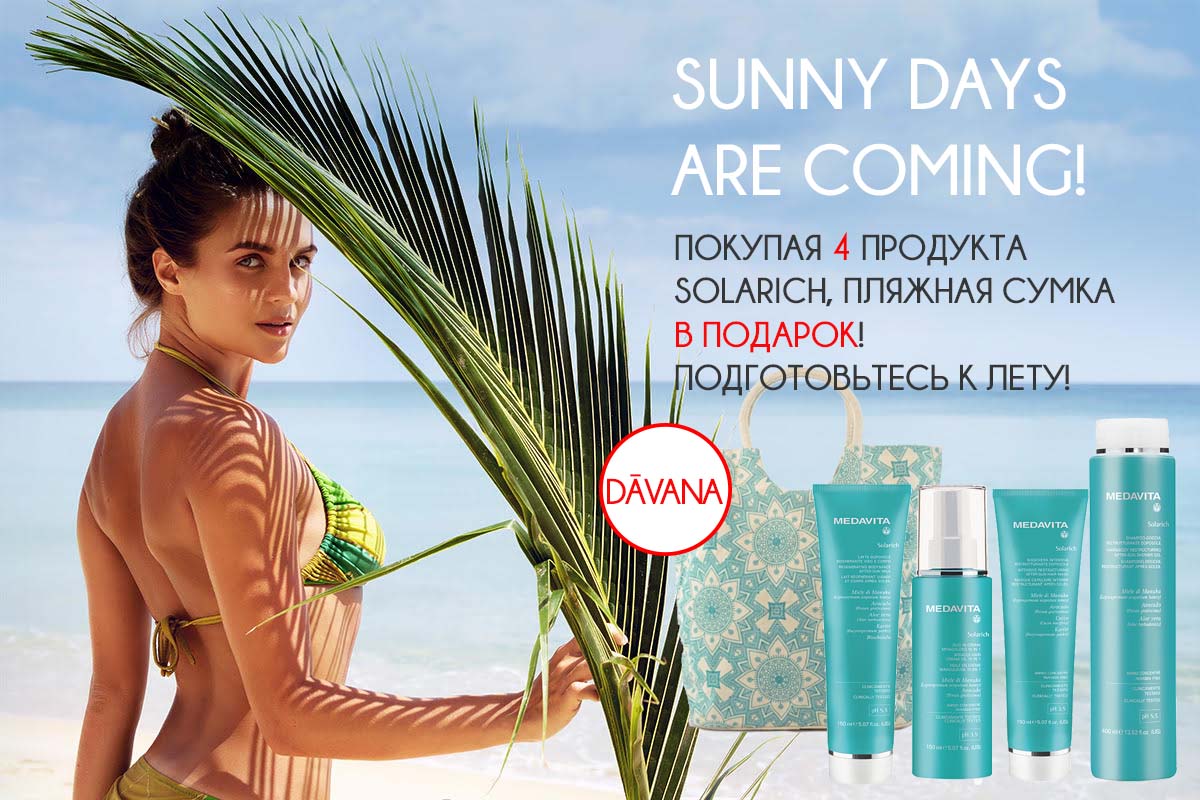 • Освежающий гель для душа : для волос и тела 400мл
• Кондиционирующая маска для волос 150мл
• Крем-масло для волос 10 in 1 150мл
• Восстанавливающее молочко для лица и тела 150мл
+ В подарок пляжная сумка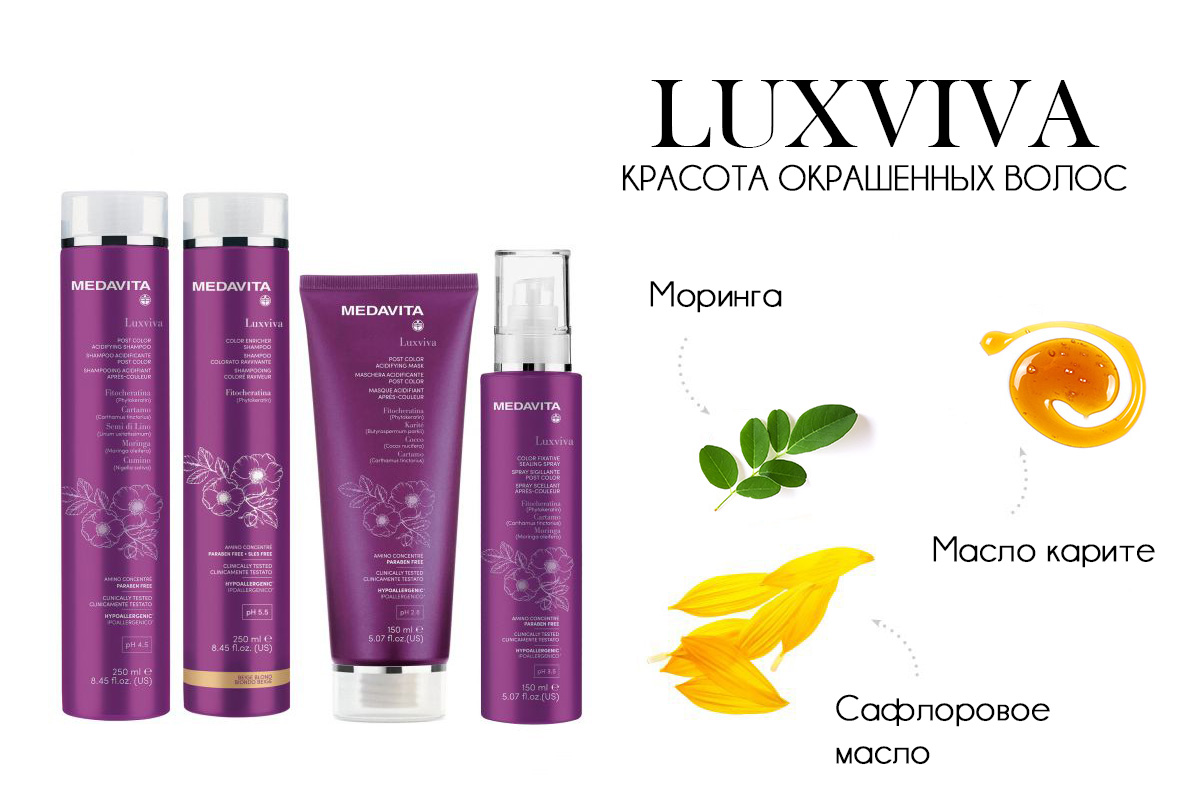 LUXVIVA для Твоих волос
-Мягкое очищение волос и кожи головы. -Комплекс масел который питает, придает волосам блеск и увлажнение. -Входящий в состав пантенол продлевает интенсивность цвета и восстанавливает структуру волос.
-Сожержит солнцезащитные фильтры UVA/UVB

B-Refibre for your hair:
- Reconstruction - Strength
- Softness - Shine
- Density - Elasticity

The formula contains Beta Carotene to help protect and reconstruct hair.
All products are clinically tested.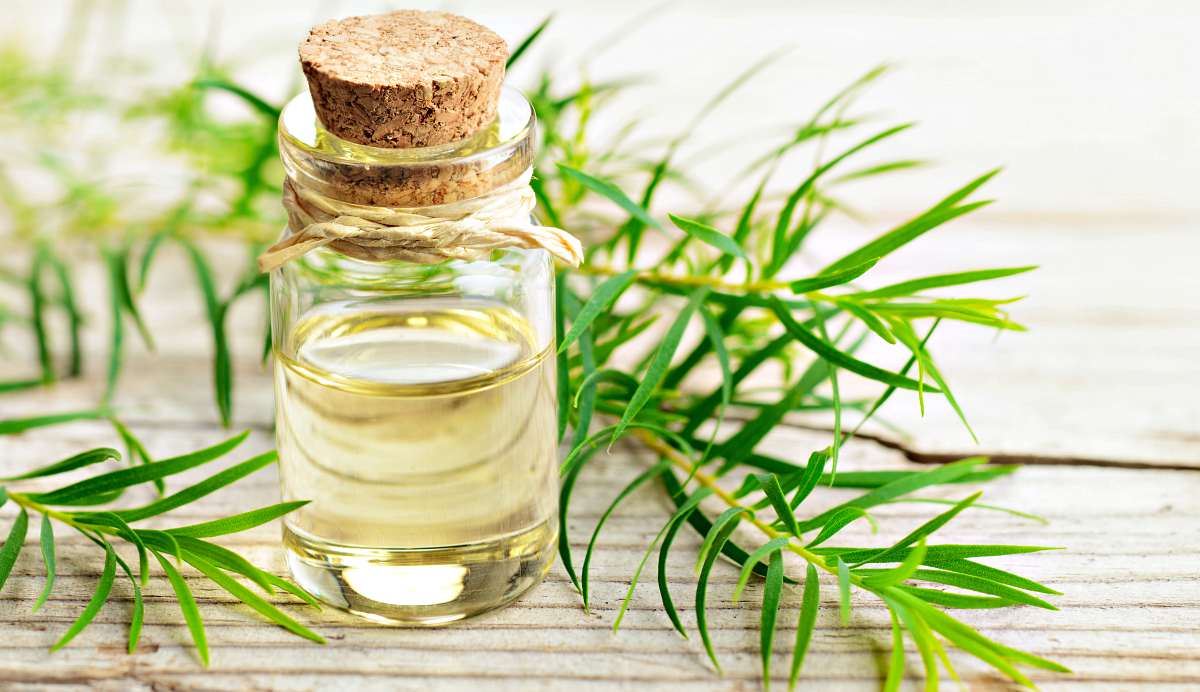 Only natural ingredients free of parabens, SLS, and artificial colors. Medavita's patented formulas contain only the best extracts of the
plants
.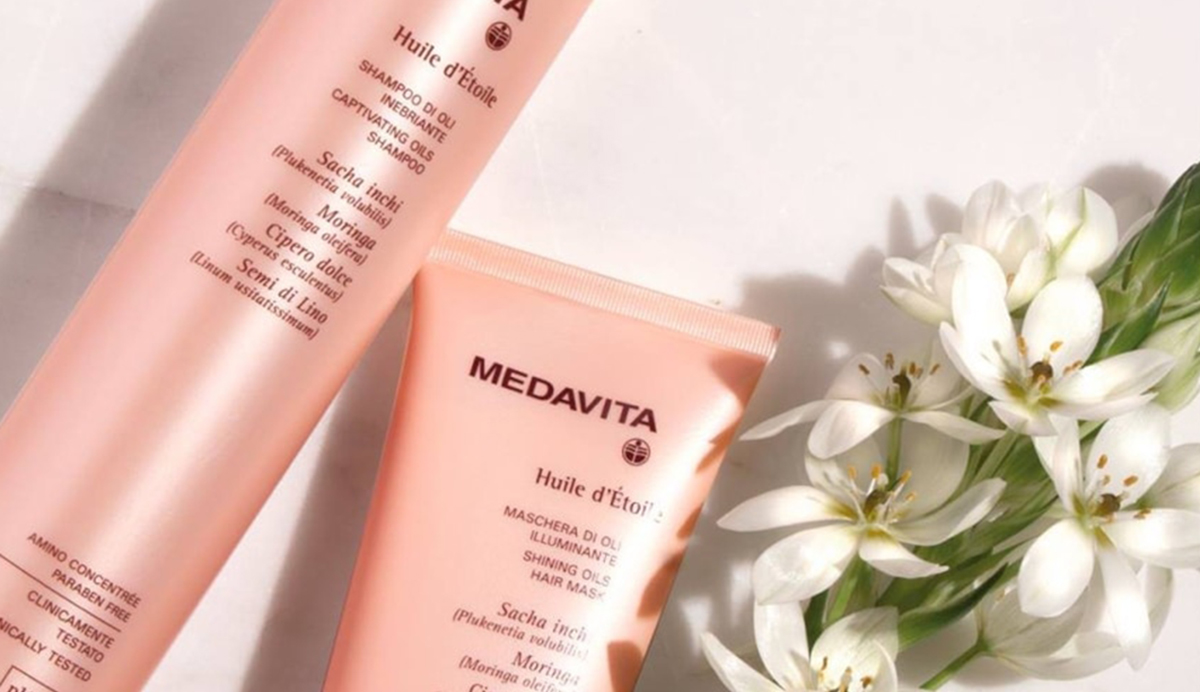 The packaging is completely recyclable, designed for economical use, and preserves the properties of the product.
MEDAVITA, founded in 1963 and with its headquarters in Milan, is a family joint-stock company and the leading Italian brand for haircare treatments.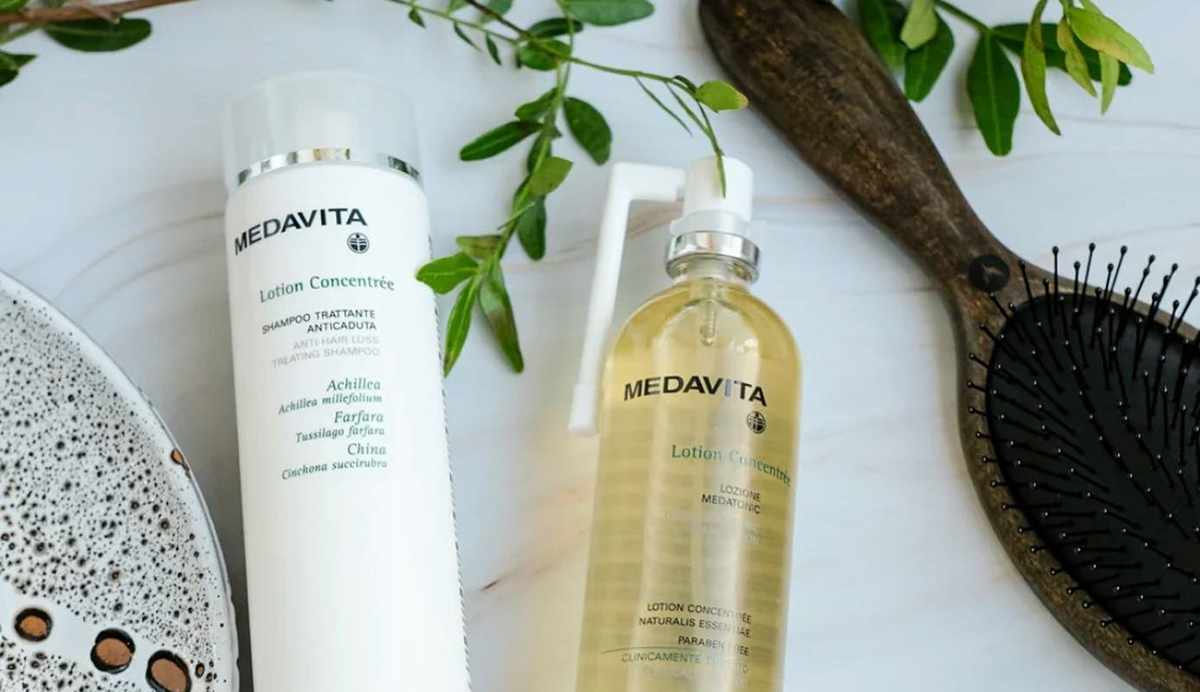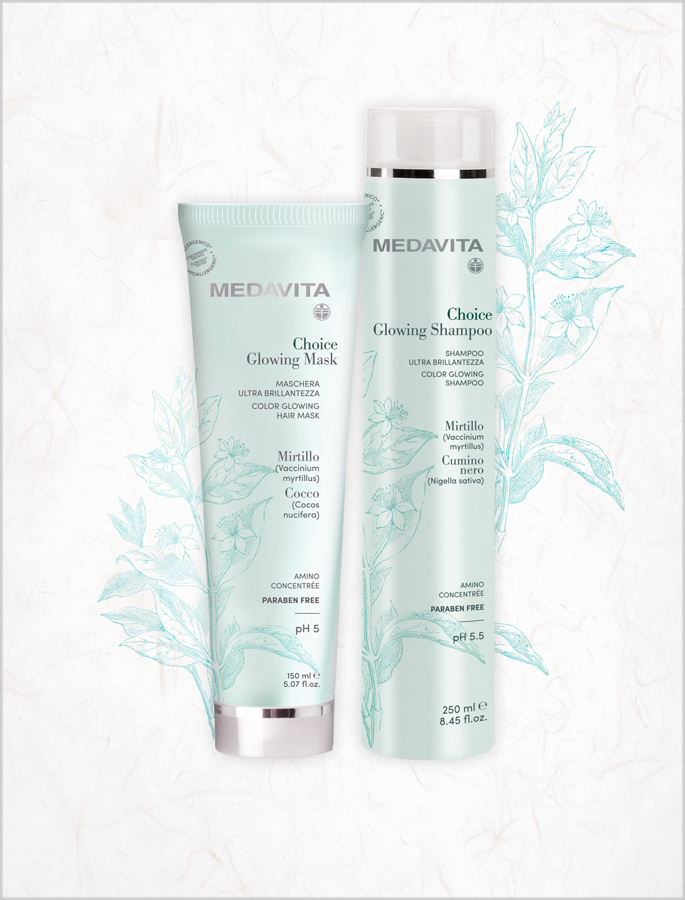 Contact us and we will find the haircare products for your hair type!
0